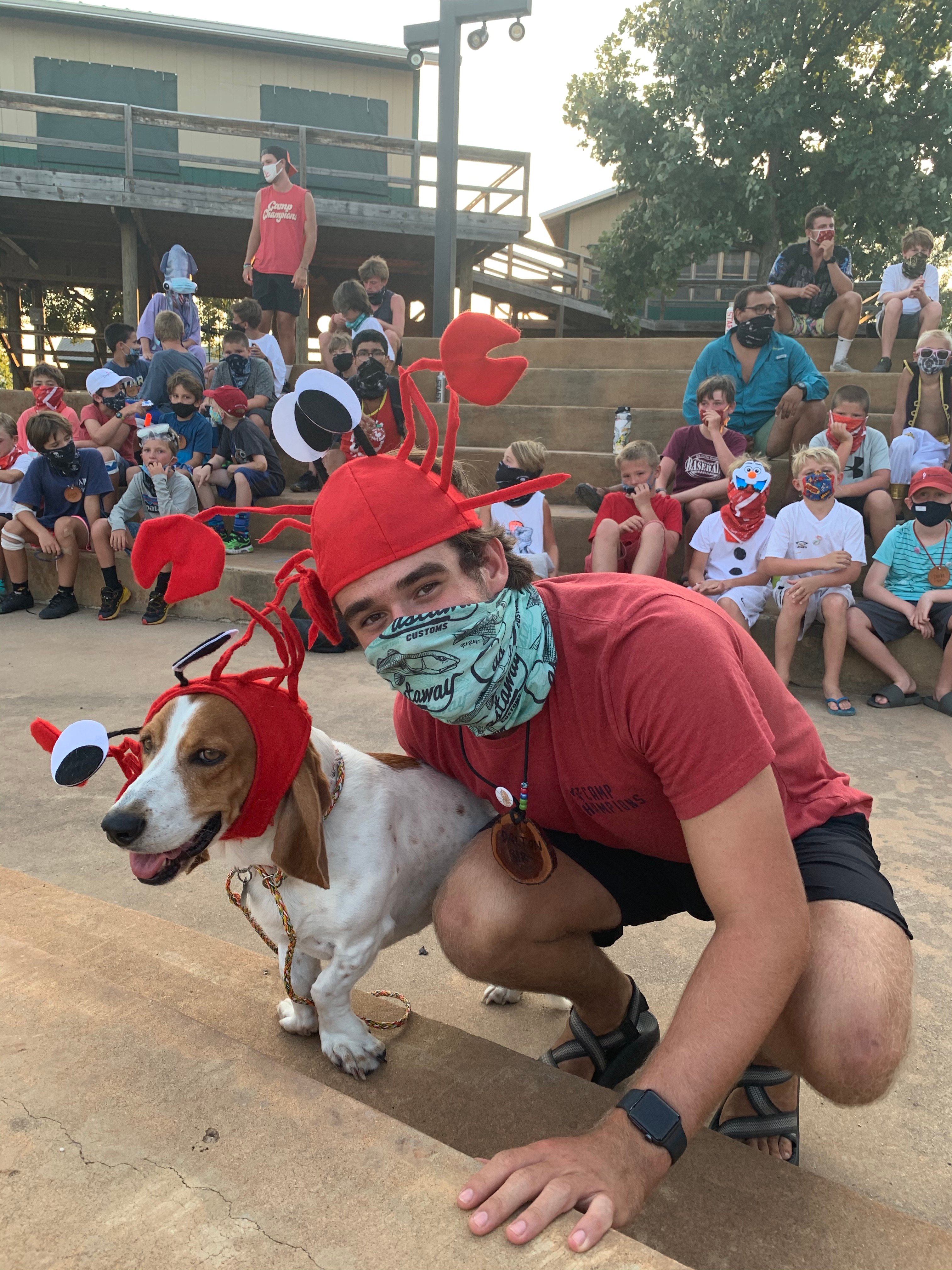 I occasionally run out of inspiration for blog topics. [Note: some of you may deem that I have already done so and continue to write nonetheless. There are days I agree!]
When this happens, sometimes a simply stroll will provide an idea. I will see something really cool or noteworthy. After walking around today, I saw something more subtle.
Simple joys.
I watched a group of 7 year-old girls play "Little Sally Walker" – a silly game that involves singing and dancing.
I saw two boys that did not know each other 10 days ago poring over a game of Magic.
A group of teens were playing pickleball doubles.
One counselor was walking while holding a new camper's hand. Another was giving a piggy-back ride.
A small group of counselors were all chatting. None of them had known anyone else before May 24th of this year. Yet they were sharing as if they had been together their entire lives. I would be willing to bet that someone in that group would be in the wedding party of someone else in that group.
Seeing campers dressed for the dance is silly and fun.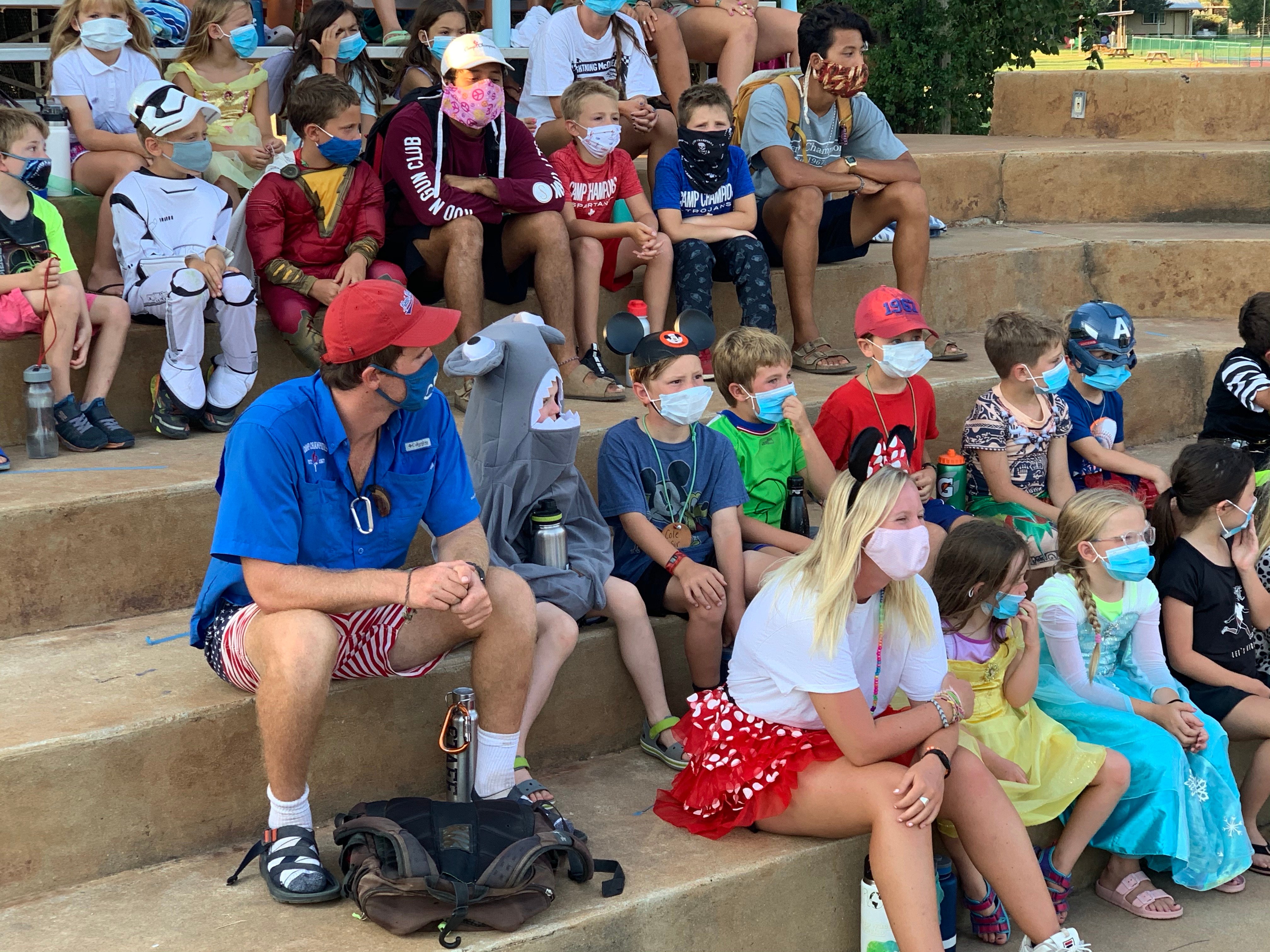 Watching campers take turns petting Dodger Ma'am (the camp Bassett Hound) always makes me smile. [Note: if you believe in karma, you should hope to come back in a future life as a camp dog. That is one sweet gig.] As you can see above, one of our counselors and Dodger Ma'am chose the same outfit (how embarrassing).
In short, it was not the camper over-coming her fear of heights on the climbing wall or a guy learning to ski that captured me today. It was just the little things that make life better. This served as a reminder that such things are always there – they are always available to us if we just look for them.
There were plenty to see today.
Steve Sir