"Our passion is to help every camper grow into the Champion he or she is intended to be."
---Camp Champions' Mission Statement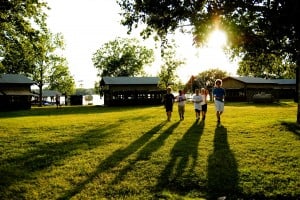 When I share our mission statement with parents, some ask me what we mean by a "Champion". Some picture a camper draped in medals or one that wins a competition. We mean something different.