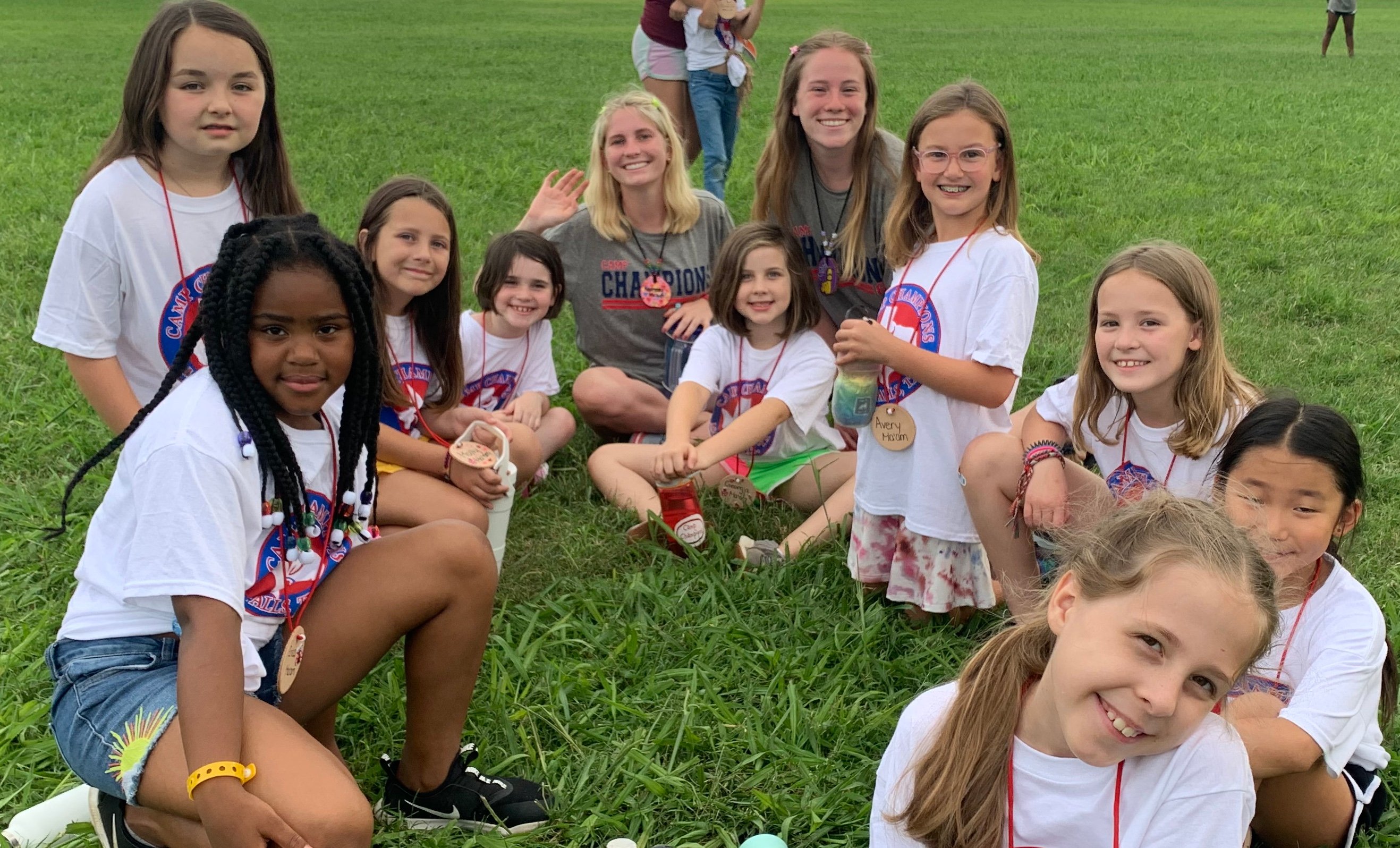 It is not often that I find myself at a loss for words, but such is the case as this summer begins.
We have lived through a time that has been unusual at best and tragic at worst. We have all experienced changes to the rhythm of our lives. As a person that strives to impact children, I have been especially focused on what it has meant to them to have less human contact, less structured school and fewer extra-curricular activities.
I have some friends in the camp world who are worried about the summer. They are rightly concerned that some campers might arrive more anxious or less socially adept than a typical summer. They wonder how we will be able to meet the needs of our campers after such a disruptive year.
I share their concerns, but I see the summer more as an opportunity than a problem.
I say this because I have a deep belief in the power of the camp experience – especially the face to face, tech-free, human connections of camp. I believe such connections are what we all need, especially our young people.
We also benefit from our experience last summer. While we had lots of modifications to camp to assure a healthy community, we were deeply inspired by how little that affected the campers. They did not focus on the changes, but on the fact that camp was still about friends, fun, growth and joy.
Joy. I love that.
The camp directors I know who ran last summer all had the same reaction – we rediscovered the joy of camp. Sure, having great ski boats or a fantastic climbing wall is awesome. But last summer reminded us that camp is not about archery or ceramics or volleyball or sailing. It is about connection, confidence and moments with friends and counselor-heroes.
So while we are excited to introduce our ninja course (The Jungle) this summer as a new activity, know that the favorite moment at camp might be the time the cabin is walking to the Jungle with the counselor sharing an epic story.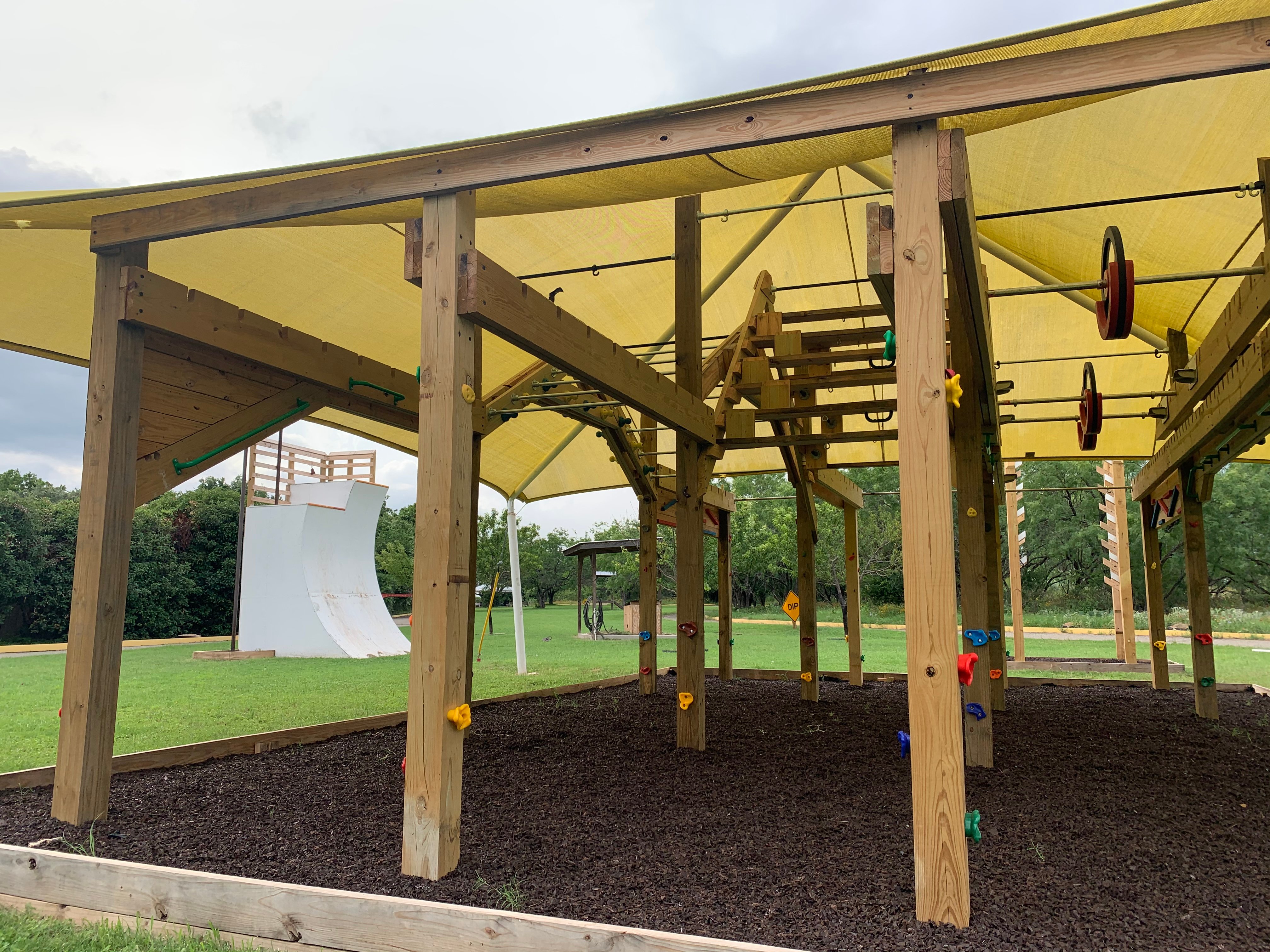 Reaching the top of the Pirate Ship (our Ropes Course) will still be awesome, but the cabin affirmation time later that evening will be the memory that lingers.
Please do not think that we are not prepared for some unusual moments this summer. We do not know what challenges a year of pandemic will create. We have prepared for some expected moments and also accepted that we will see some new types of interactions.
But after seeing the campers last summer, I believe we have what they need.
Also, Susie Ma'am and I have been floored by the counselors we have seen this summer. They too are coming out of the pandemic – and they are doing so with positivity, compassion and excitement. They are ready for the summer.
So I guess I would say I am nervously excited about the summer.
Your children have started an amazing adventure!
Steve Sir