Several years ago, a fellow camp director introduced me to Dr. Tina Payne Bryson, author of many great parenting books (including "The Whole Brained Child" with Dan Siegel). Tina is witty, caring and an enthusiastic camp mom.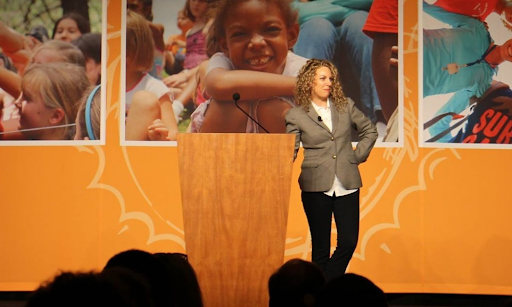 I reached out to her to see what her thoughts were on our odd current circumstances.
Please let me share two good ones.